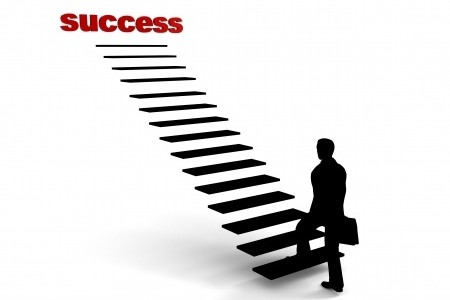 Starting a business a new business can be both exciting and scary. This is because, a new company can find itself among a number of challenges and obstacles at any point in time. From hiring the apt team to making the business grow, from improving the brand's image to delivering the key message, startup entrepreneurs need to overcome many hurdles in order to secure success and stability.
Starting a business comes with some really challenging hurdles apart from the normal ones every business faces. Knowing this fact, chances are that you're a little discouraged by the large number of companies that are already working in almost any niche. However, you don't need to be discouraged by this. Instead, you must try and to do the things your way, and results won't stop showing, as long as you are interested in providing the best quality to your customers.
One of the most important things you consider when starting a business is to remember your purpose and think like you are in a mission. Find a niche in which you want to specialise and stick there. The important thing is to try and become famous in that niche and make people feel that you're an expert, something that will give you a great image and also boost your income as well.
The early stage is the most crucial stage of any business. To know the most important things needed in order to the startup business to survive this stage, read this article from Business News Daily: http://www.businessnewsdaily.com/9611-startup-survival-essentials.html